The Takeaway
The Global Scale of Donald Trump's Conflicts of Interests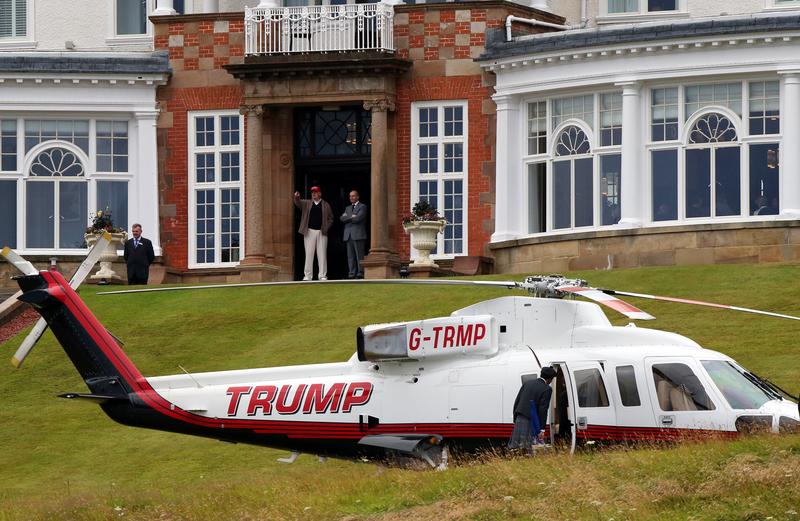 Click on the 'Listen' button above to hear this interview. 
While President-elect Donald Trump was baselessly claiming that Hillary Clinton illegitimately won the popular vote in the presidential election, more details emerged on the breadth and international scope of Trump's materializing conflicts of interests.
With business interests spread out across 20 countries — including India, Brazil, and Turkey — it's unclear if Trump will manipulate the United State's foreign policy interests and relationships for his own personal gain.
Eric Lipton, a Washington-based investigative reporter with our partners at The New York Times, has the details on this story.