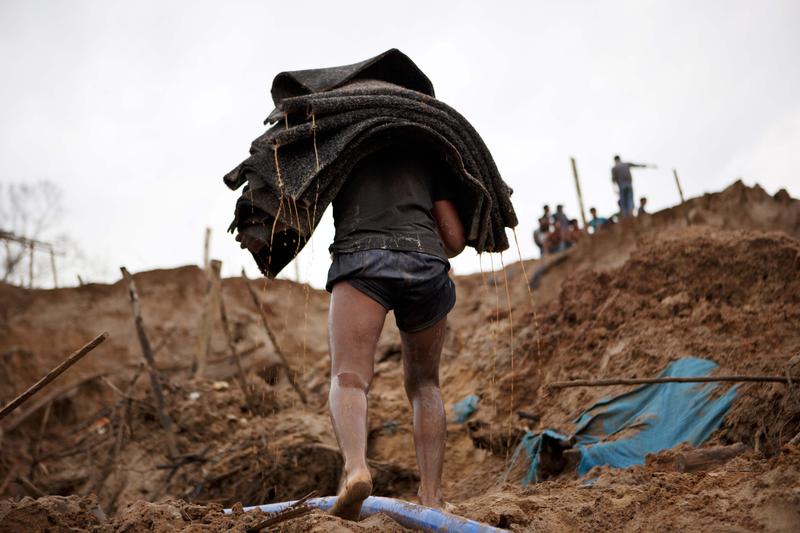 Click on the 'Listen' button above to hear this interview. 
Sand is a crucial material for making concrete, asphalt, and glass — the building blocks of our cities. It's a main ingredient in our windows, and in our roads, but because of an unprecedented increase in urban growth, a global boom in construction is using up vast amounts of the valuable material, especially in Asia.
According to Vince Beiser, a journalist who has been covering the global sand crisis with the support of the Pulitzer Center on Crisis Reporting, China has used more cement in recent years than the United States did in the whole of the 20th century. Beiser explains how the construction boom is causing widespread environmental damage worldwide.