The Takeaway
National People's Congress Offers Glimpse into Chinese Politics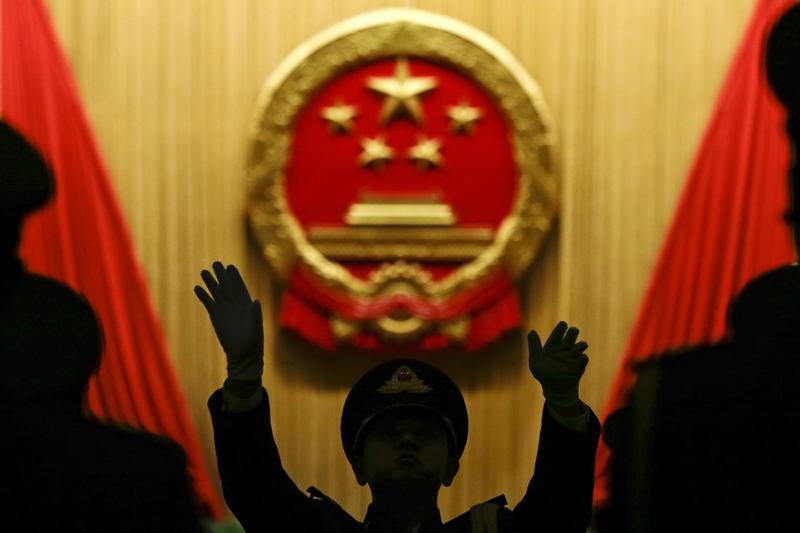 Click on the 'Listen' button above to hear this interview. 
The Chinese government is wrapping up the National People's Congress this week. It's an annual gathering of 3,000 lawmakers in Beijing, where officials discuss a slew of national and foreign policy issues, and it's the only time Chinese Premier Li Keqiang holds a press conference.
This year, the big topics have been China's economic outlook, and the country's relationship with Hong Kong and the United States. The Communist Party still keeps the actual policy-making under wraps, but the Congress is one time when average Chinese people can get a glimpse into their government.
Keith Bradsher, the Shanghai bureau chief of The New York Times, explains what happened this year.