The Takeaway
Love Warrior: Stories of Infidelity, Betrayal, and Redemption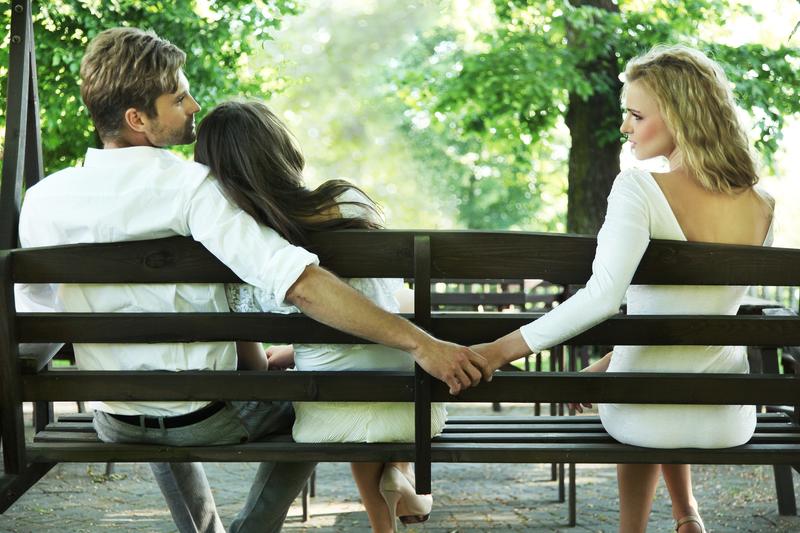 Glennon Doyle Melton is the author of the new book "Love Warrior." It's about her struggle with alcohol addiction, her battle with bulimia, and her husband Craig's consumption of porn and affairs with women throughout their marriage.
She writes about being open and honest about her husband's infidelity and some of the advice she received from her church community. It's an honest, open confession of her life as it fell apart as she and her husband dealt with the pain of his infidelity. 
Have you ever had an affair or been cheated on? We put that question to listeners around the country. Click on the audio player below to hear what they had to say, and listen to our full interview with Glennon Doyle Melton by clicking on the 'Listen' button above.