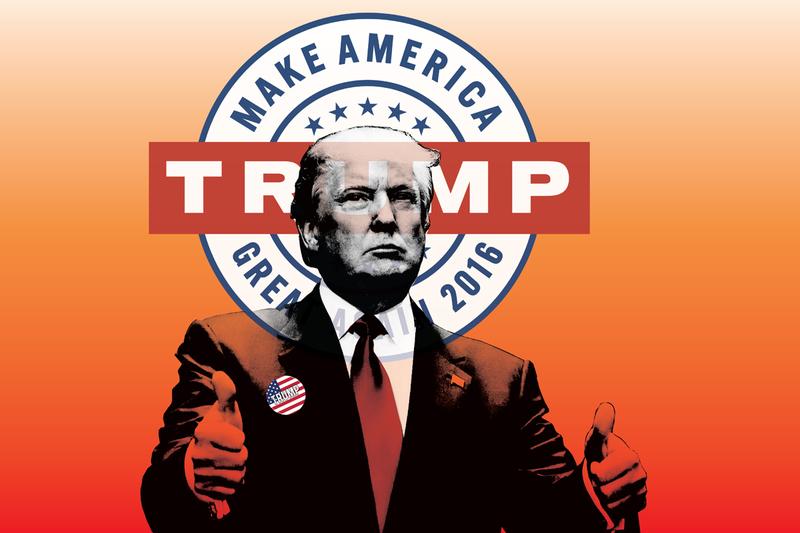 On the heels of a deeply polarized election, Donald Trump assumes office having won the Electoral College, 306 to 232, but having lost the popular vote by over 2.8 million voters. His opponents argue that he gave voice and legitimacy to extremists, and that his unpredictable, autocratic style is a threat to both democratic ideals at home, and stability abroad. 
But others, including critics, argue that Trump's election represents the will of the American people, who -- hungry for change -- repudiated the status quo. In their view, we must find areas of common ground to work together, because obstructionism would only deepen the political divide, and a paralyzed government would benefit no one.
In this debate from Intelligence Squared U.S.: Should we give President Trump a chance?
Arguing for the motion:
Clive Crook, Columnist, Bloomberg View
Gayle Trotter, Political Analyst & Attorney
Arguing against the motion:
David Frum, Senior Editor, The Atlantic
Michael Waldman, President, Brennan Center for Justice
Listen:
Friday, February 10 at 8pm on AM820/NJPR
Saturday, February 11 at 10pm on AM820