Soundcheck
Girl Talk And Freeway Collaborate On 'Broken Ankles'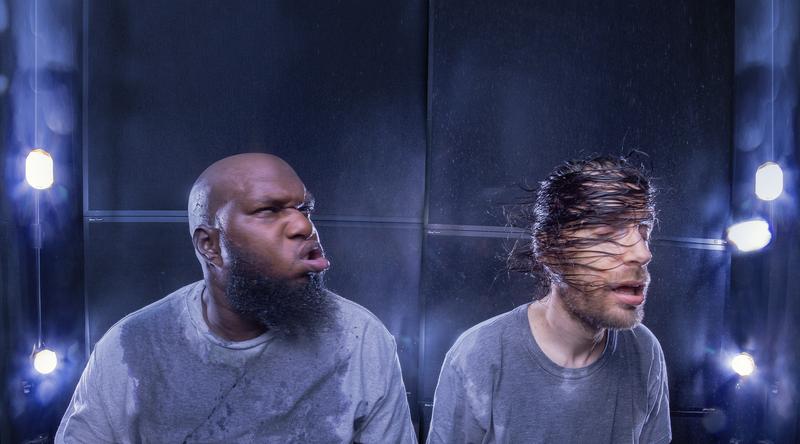 For years, Girl Talk (a.k.a. Greg Gillis) has crafted wildly inventive and catchy mash-ups that combine snippets from dozens of well-known songs to create dance-ready tapestries of all your favorite hits. But now for the first time, Gillis is collaborating with Philadelphia rapper Freeway to combine his buoyant and layered samples with Freeway's original lyrics. The two have released a new EP, Broken Ankles, which is available to download for free.
Gillis says the collaboration was an opportunity to create more dense layers of samples than he usually makes, and break away from the impulse to use highly recognizable songs.
"Some of the sources were a little bit more obscure," Gillis explains in a conversation with Freeway and Soundcheck host John Schaefer. "I think some of the stuff on this were actually ideas I've had over the years but didn't necessarily fit into the world of Girl Talk."
Interview Highlights
Girl Talk on how copyright affects his music:
I think the decision to release the music for free was never because of the copyright concern. I still believe it should qualify under fair use and you could sell it if you want to, but I have just found that starting around 2008, for my projects it just seems to be more lucrative to just give it away and see what happens.
Freeway on the difference between his usual process and working with Girl Talk:
It wasn't really different. There was definitely a huge variety of beats to pick from, that was probably the most difficult part, picking through the beats and finding what beats I wanted to use.