Sen. Gillibrand Takes Aim at Sexual Assault on Campuses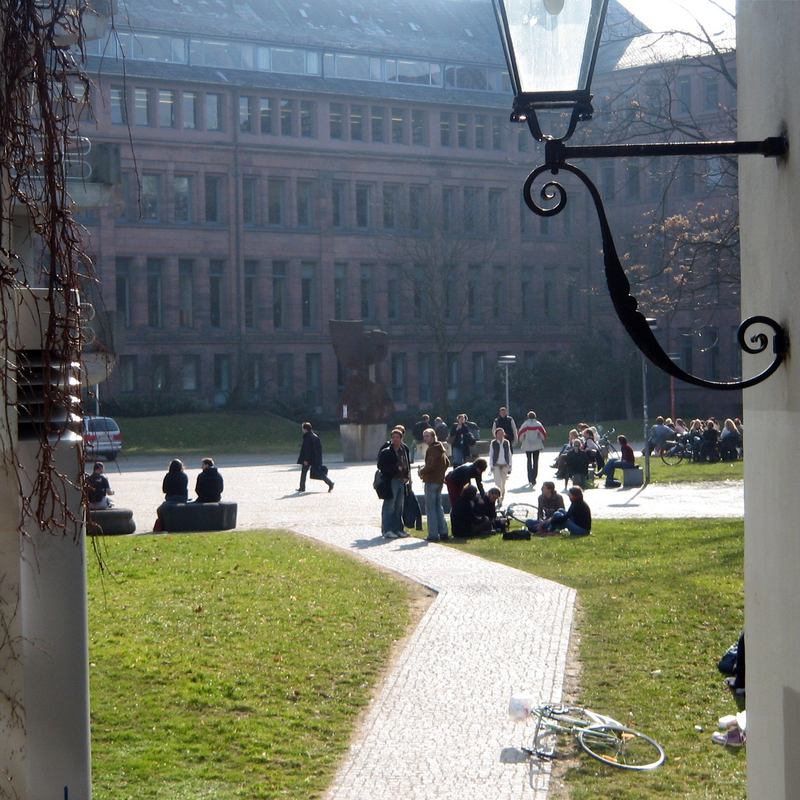 A new bill sponsored by U.S. Sen. Kristen Gillibrand (D-N.Y.) and several other senators would require colleges and universities to report cases of sexual abuse and levy heftier fines if they fail to adhere to protocol. 
"With this bill students will have a place to receive the confidential counseling they deserve," Gillibrand said. "Survivors will work with advisors who have proper training, and high schoolers across the country will have new criteria when they sit down with their families and decide where to go to school."
The proposed legislation seeks mandatory campus-designated advocates who would confidentially discuss feasible options with victims and devise procedures with local law enforcement over how sexual assault cases are handled. If the bill is passed, it will also increase the fines for tertiary education institutions that fail to comply with the aforementioned rules. 
Additionally, to encourage victims to report sexual abuse crimes, the bill forbids schools from sanctioning students who admit to a violation, such as underage drinking. It also stipulates that schools survey their students to assess the scope of the problem and use a standard process to campus disciplinary hearings.
The bill continues Gillibrand's effort to fight sexual violence against women. Earlier this year, she spearheaded an unsuccessful attempt to overhaul military sexual assault policies. Her main opponent at the time, Sen. Claire McCaskill (D-Mo.), has signed on to the campus legislation.
Gillibrand's latest action escalates the discussion in Washington on an issue that has historically been handled on a local level. The White House task force on sexual assault previously recommended several actions schools should take, and the U.S. Department of Education took the unprecedented step of releasing the names of campuses under investigation for their handling of sexual abuse allegations.

With the Associated Press