Soundcheck
Gigstock: Parquet Courts; The Pains Of Being Pure At Heart; Brooklyn Zine Fest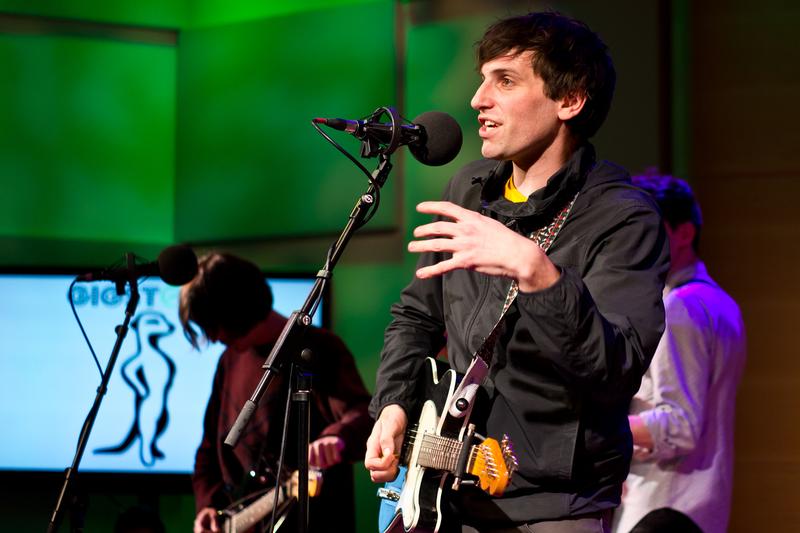 In this episode: Last week, Soundcheck and concert calendar site Oh My Rockness joined forces to present the first night of Gigstock, a mini-festival held in WNYC's Greene Space.
Hear and watch The Pains Of Being Pure At Heart and Parquet Courts each play brand new material from two upcoming albums coming out this spring.
Plus, Matt Carmen and Kseniya Yarosh -- the founders of Brooklyn Zine Fest -- talk about this year's iteration and share some of their favorite zines.