Soundcheck
Gigstock: Conor Oberst; James Vincent McMorrow; Jerron 'Blind Boy' Paxton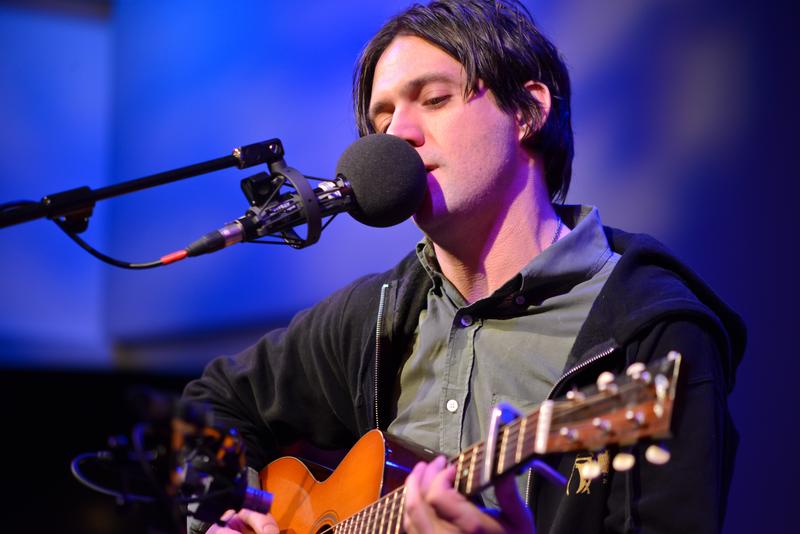 In this episode: Soundcheck presents the second night of Gigstock, a mini-festival held in The Greene Space. Conor Oberst, the mastermind behind Bright Eyes, performs a set of seven new songs from of his upcoming album, Upside Down Mountain.
Then: Singer-songwriter James Vincent McMorrow hits the high notes as he sings songs from Post Tropical -- his recent album that embraces R&B, hip-hop and experimental sounds.
And, as part of a "live" Gig Alert about the upcoming Brooklyn Folk Festival, hear modern day old-time bluesman Jerron "Blind Boy" Paxton perform "Motherless Child Blues" in the Greene Space.