Music Hub
Gig Alert! Raspy Rockabilly, Experimental Jazz, Hip-Hop Poetry, Gospel-Rooted Soul And An Electro R&B Dance Party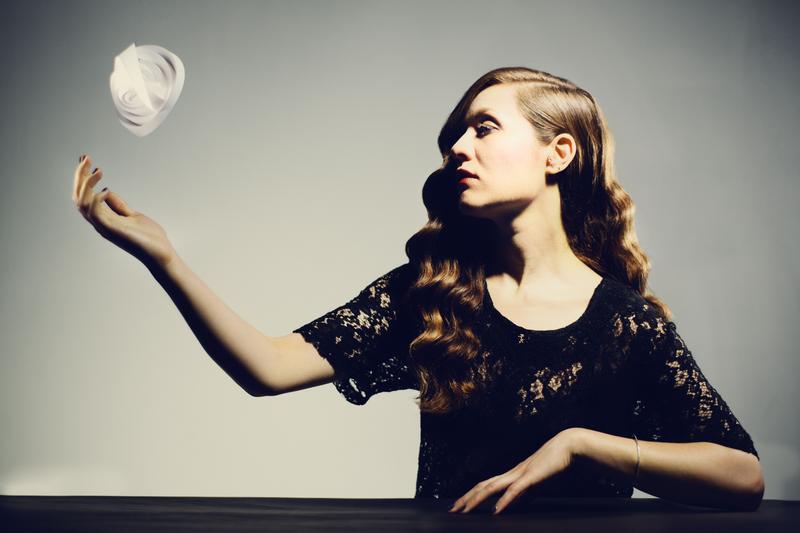 MONDAY, Jan. 13, 2014
ARTIST: Parker Millsap
SHOW: Monday at Hill Country Live (No cover) 
What You Need To Know: Parker Millsap's voice was once described by a reviewer as "like velvet laid over gravel." (Side note: give that writer a raise!) Anyway, we have to agree -- the Oklahoma-bred singer-songwriter and guitarist has a heck of a voice for someone who's still unable to drink legally in the United States. Download his brand new, rather irreverent take on nursery rhymes, called "Quite Contrary."
TUESDAY, Jan. 14, 2014
ARTIST: Steve Lehman Octet
SHOW: Tuesday at The Stone ($15) 
What You Need To Know: Winter Jazz Fest is over, but lucky for you sax player and composer Steve Lehman's is about to kick off a festival of his own -- a five-night run at The Stone. After his octet's 2009 debut album received major kudos from publications like Newsweek and The New York Times, the group is heading back into the studio to record another one. Consider this residency a preview. Download a track called "Echoes" from that acclaimed 2009 album, Travail, Transformation & Flow.
WEDNESDAY, Jan. 15, 2014
ARTIST: Kate Tempest
SHOW: Wednesday at St. Ann's Warehouse ($25) 
What You Need To Know: Kate Tempest is a young poet, playwright and rapper from the South of London who will knock your socks off with her spitfire rhymes and hyper-observant social commentary. Her hour-long spoken word performance called "Brand New Ancients" tells the story of two convergent families -- and it's accompanied by her band, Sound of Rum. Listen to the part-spoken, part-rapped introduction of the show below. 
THURSDAY, Jan. 16, 2014  
ARTIST: Alicia Olatuja 
SHOW: Thursday at the Schomburg Center for Research in Black Culture (Free) 
What You Need To Know: If you watched the Presidential Inauguration in early 2013, you might have caught singer Alicia Olatuja's performance with the Brooklyn Tabernacle Choir. The singer from Marine Park beautifully blends her classical training with gospel, jazz and neo-soul influences, like on this song, "Truth In Blue." 
FRIDAY, Jan. 17, 2014
ARTIST: Jessy Lanza
SHOW: Friday at Glasslands ($10) 
What You Need To Know: If you've been know to get your groove on to Robyn jams à la "Girls," chances are this one's for you. Jessy Lanza is a Canadian singer who makes electro-R&B that may or may not have caused some serious chair-dancing in the Soundcheck department this week. Download her song "Keep Moving" to see what we mean.