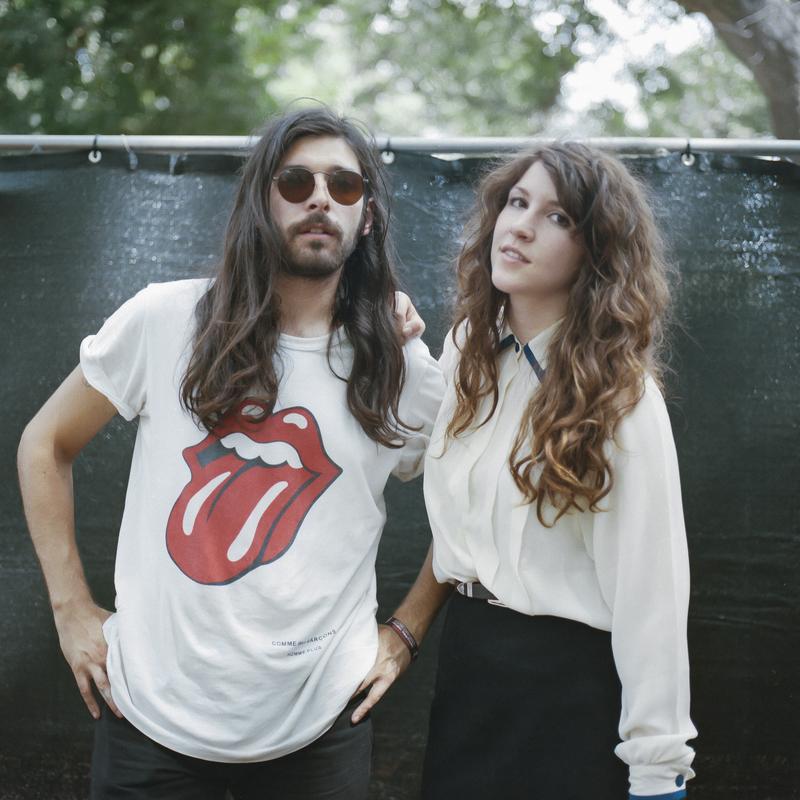 ARTIST: Widowspeak
DOWNLOAD:
GIG: Tomorrow afternoon at Union Pool
After the grilled meat has been refrigerated and the firework-induced ringing in your ears has stopped, you'll want something to soothe the senses and mellow you out. I have just the thing. Head over to Union Pool tomorrow to hear the band Widowspeak. The song "Calico" is a good taste of their dreamy, shoegazey sound.
You can see Widowspeak tomorrow at Union Pool.