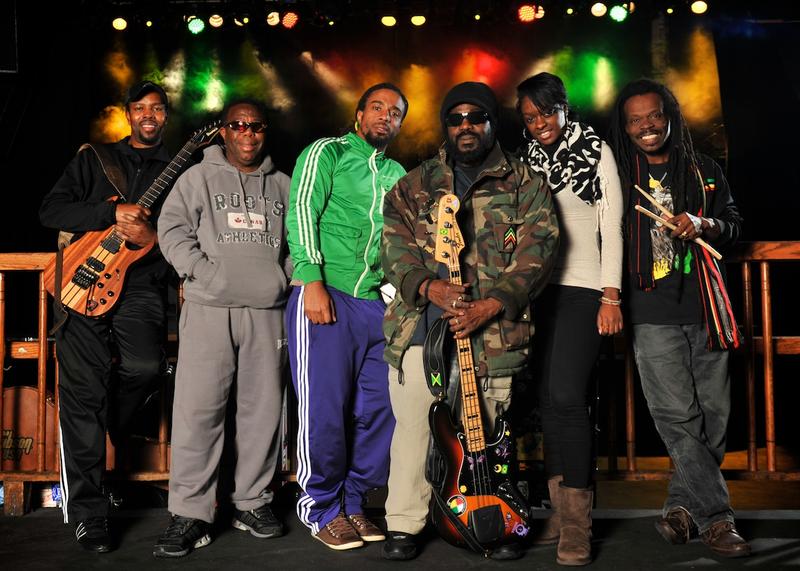 ARTIST: The Wailers
LISTEN:
GIG: Tuesday night at Brooklyn Bowl
More than thirty years after Bob Marley's death, the reggae icon's band – The Wailers – still tours regularly. It's anchored by the only remaining member of the original group, bass player Aston "Family Man" Barrett. Appropriate, since he's always been the secret sauce that holds these tunes together. Witness the spine-rumbling bottom end on 1977's "Jamming."
The Wailers will play 1984's instant classic Legend in its entirety at Brooklyn Bowl this evening.