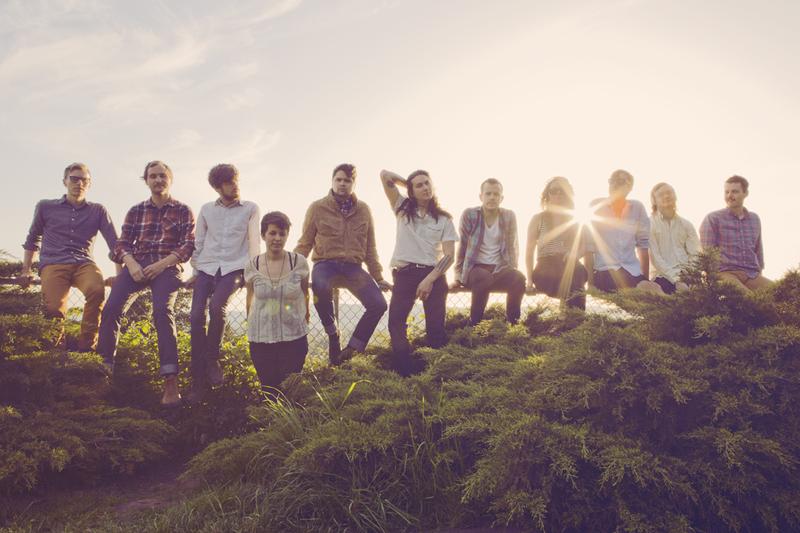 ARTIST: Typhoon 
DOWNLOAD: "Young Fathers" 
SHOW: Monday at Le Poisson Rouge ($15)
Typhoon is a chamber rock band from Oregon that boasts nearly a dozen members -- and almost as many changes of key and mood in their songs. Typhoon is known for carefully-orchestrated songs that tell a story. Check them out on this song "Young Fathers."
Download "Young Fathers" above and watch a video below.