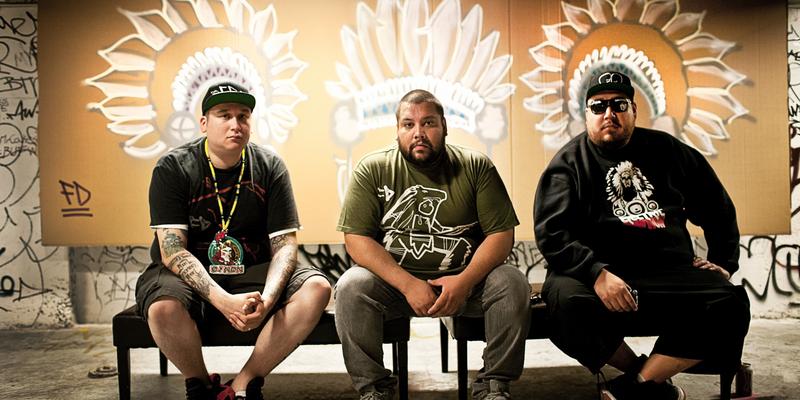 ARTIST: A Tribe Called Red
GIG: Wednesday night at Villain
You've heard of dub step...but have you heard "powwow step"? That, anyhow, is what the electronic music collective known as A Tribe Called Red calls their music. The group entirely consists of members of Canadian First Nations tribes, and mixes the sounds of hip-hop, club beats, and, of course, the sounds of indigenous peoples from across North America. It's politically charged, it's lyrically dense, and it's something truly new under the sun. Catch the group at Villain tonight.