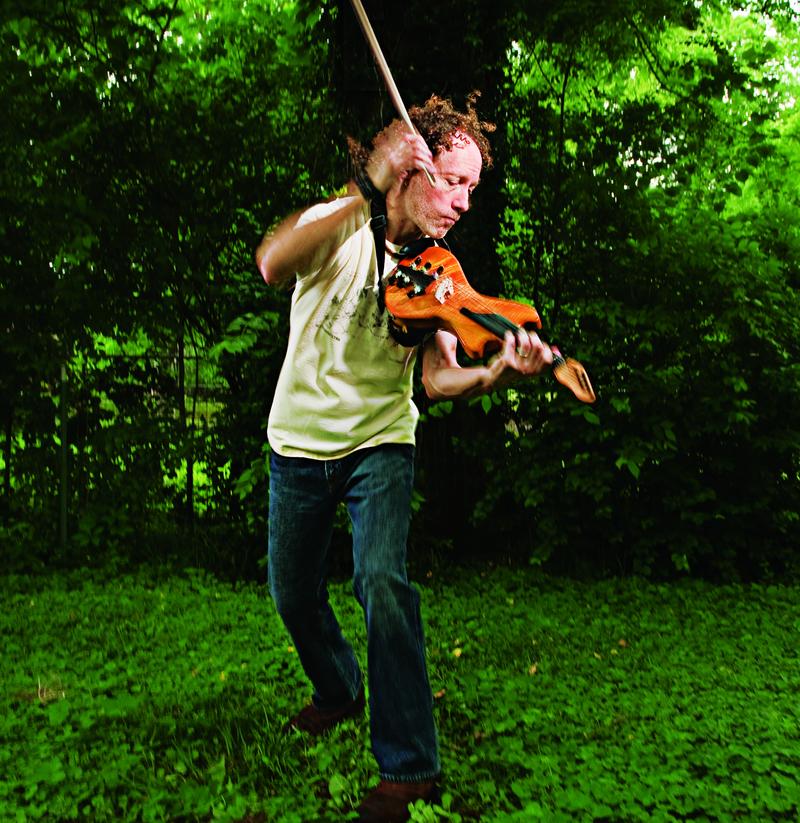 ARTIST: Tracy Silverman

DOWNLOAD: 



GIG: Monday night at The Cell Theatre (FREE)

BBC radio calls Tracy Silverman "the greatest living exponent of the electric violin." We at WNYC mostly agree, though our colleagues in the UK forgot to mention his incredible hair. It's every bit as expressive as his instrument. Listen to his one-of-a-kind sound on this song "Matisse: La Danse."


BONUS: Tracy Silverman performs a raucous Led Zeppelin medley.