Music Hub
Gig Alert: Tibet House Benefit Celebrating Philip Glass @80 at Carnegie Hall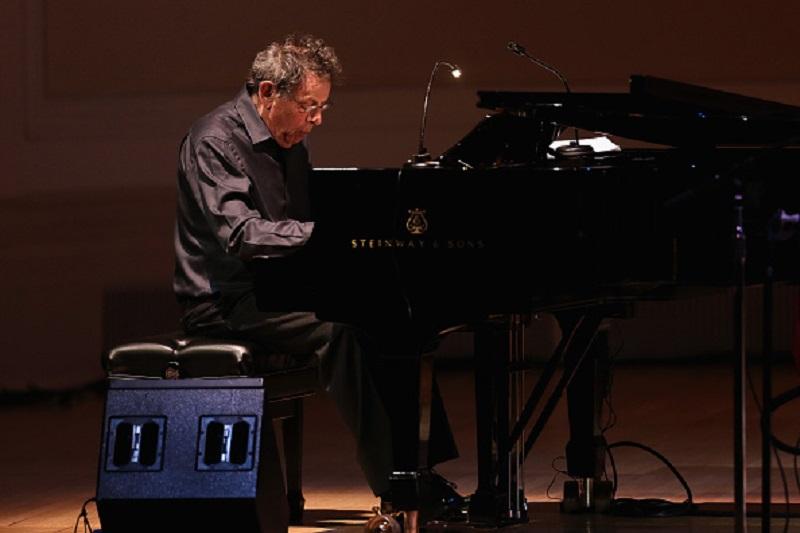 Gig Alert: Tibet House Benefit Celebrating Philip Glass @80 at Carnegie Hall
Tickets: $500-$21,000, limited availability.

Every year, composer Philip Glass gathers a glittering collection of musicians to Carnegie Hall to support Tibet House. This year, that event serves triple duty as a celebration of Glass's 80th birthday and Tibet House's 30th anniversary. The guests include Iggy Pop, Patti Smith, Laurie Anderson, and of course, Philip Glass himself, whose longstanding interest in Tibet and Buddhism can be heard most clearly in this music from his soundtrack to the film Kundun.  
Philip Glass leads a storied lineup of the great and the good at the annual benefit concert for Tibet House at Carnegie hall tonight.