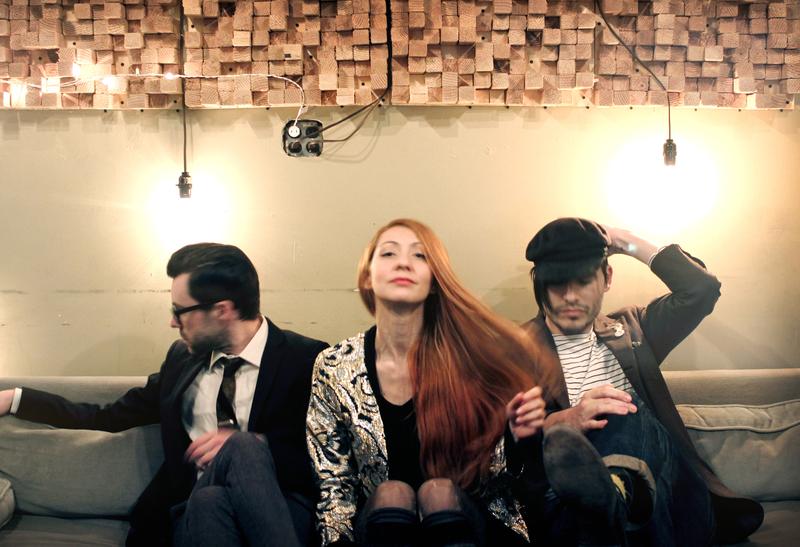 ARTIST: The Tablets
DOWNLOAD: 
GIG: Tuesday night at BRIC Arts
The Tablets is led by singer and songwriter Liz Godoy. Born and raised in Mexico, she now calls Brooklyn home. A new EP is on the way this summer; it features the song "Swallow The Rival," which suggests that the band is continuing to refine its blend of Sixties pop, shoegaze, and new wave. Take a listen!
The Tablets play at BRIC Arts tonight, as part of an art installation by Godoy's sister, Melissa Nieto Godoy. 
BONUS: Here's The Tablets with an studio version of the song, "Tablets."