Music Hub
Gig Alert: Suzanne Vega at Cafe Carlyle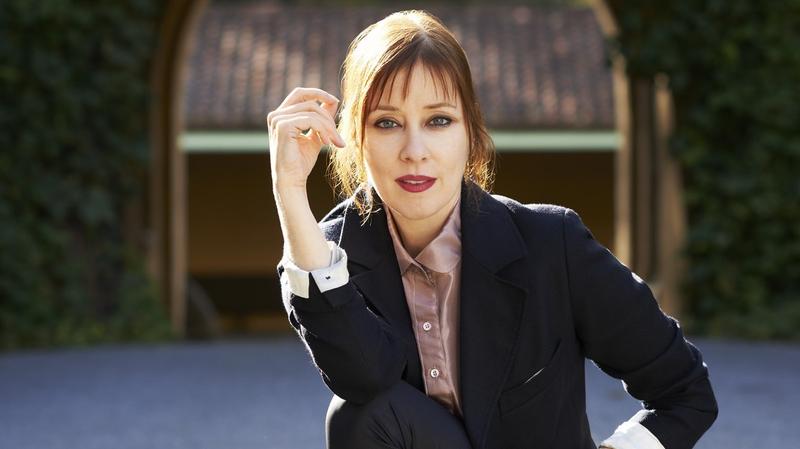 Gig Alert: Suzanne Vega at Cafe Carlyle
Sets nightly at 8:45PM, through March 25
Tickets: $70-130

Suzanne Vega is a storyteller. In her hits like "Toms Diner" and "Luca," she gave us little slices of life in song form. She also enjoys good storytelling by others, and this song, done in our studio with songwriter Duncan Sheik, is a tribute to Harper Lee.  Her new project, an album called "Lover, Beloved: Songs from an Evening with Carson McCullers," is a collection of songs that pay tribute to another author.
Harper Lee is the subject of this Suzanne Vega song, but Carson McCullers will the topic during Suzanne Vega's debut shows at the Café Carlyle run through March 25.