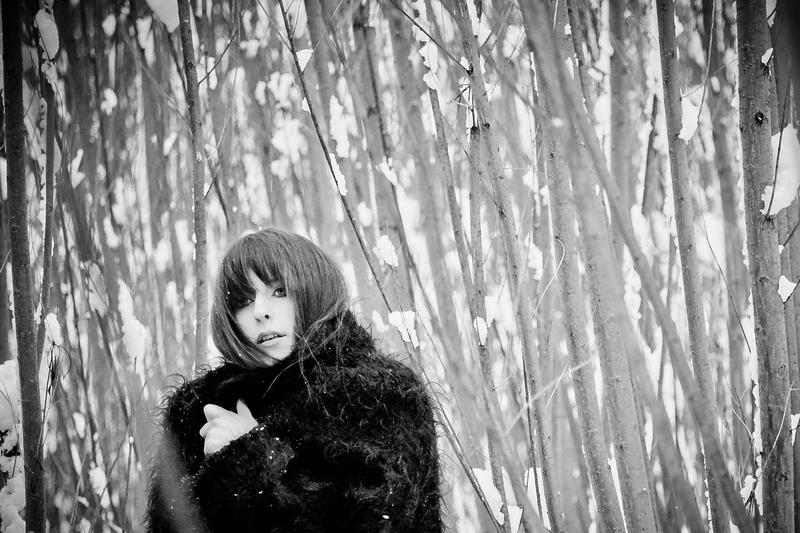 ARTIST: Susanne Sundfør
DOWNLOAD: "White Foxes"
SHOW: Friday at Mercury Lounge ($12)
Electronic musician Susanne Sundfør is a big deal in her native Norway. Her 2012 album, The Silicone Veil, was a number one hit – and became the biggest selling album of the year there. Now, in the midst of her first full US tour, she'll bring some of her icy, beguiling pop to New York. 
Download "White Foxes" above and watch a video below.