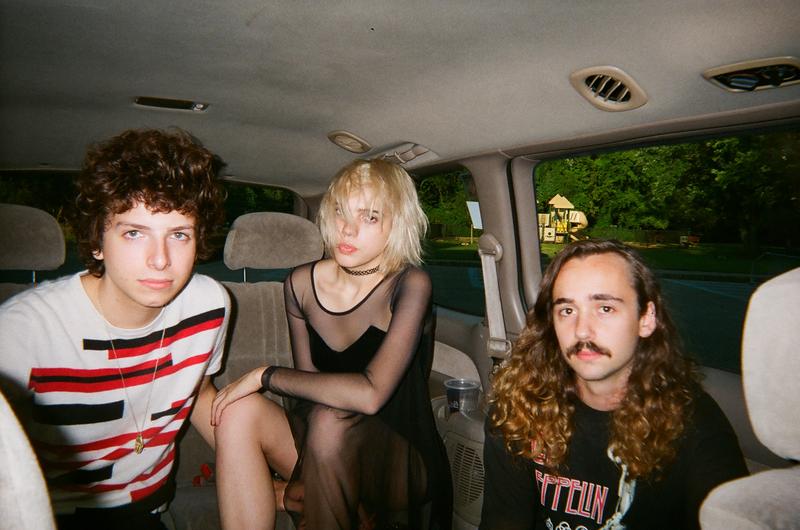 ARTIST: Sunflower Bean
GIG: Friday night at Music Hall of Williamsburg
The concert-listing site (and font of many a gig alert) Oh My Rockness called the band Sunflower Bean the hardest working band in New York City….in 2014. That year, the trio played some 50 gigs in the area; and they were barely out of high school. A lot has changed since then – the band has honed its chops considerably, an effortlessly cool blend of 40 years worth of rock, glam, punk, and psychedelia. What hasn't changed is the band's fierce work ethic. Their debut came out in February, called Human Ceremony. They're all grown up, and they're headlining at Music Hall of Williamsburg tomorrow night.