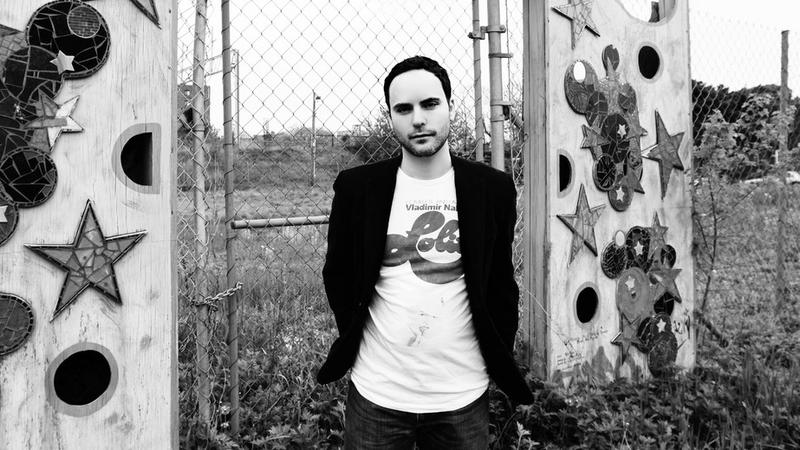 ARTIST: Summer Fiction
DOWNLOAD:
GIG: Thursday night at BRIC Arts (FREE)
Summer Fiction is the band centered around musician Bill Ricchini. He has an ear for perfect pop melodies and arrangements that may remind you of Pet Sounds-era Beach Boys. While you wait for his new record to drop in 2014, take a listen to "Chandeliers," from Summer Fiction's 2010 debut. Summer Fiction's Bill Ricchini is playing solo at BRIC House tonight as part of their "B-Side" program.