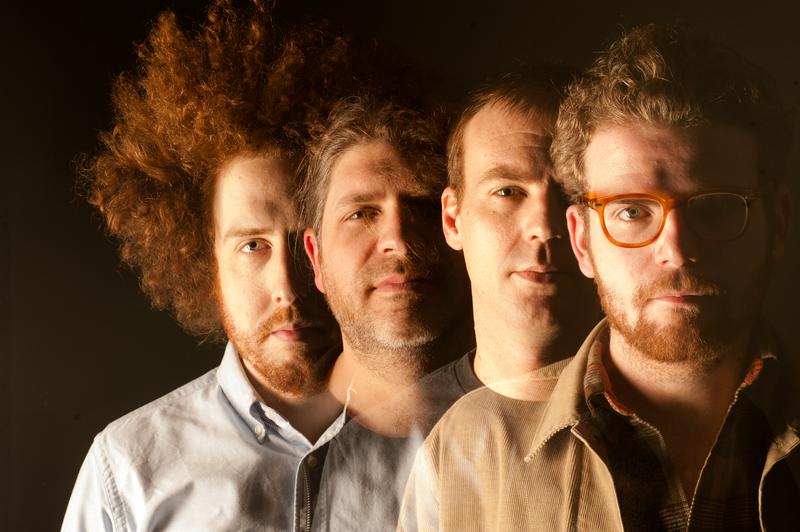 ARTIST: Stephane Wrembel
DOWNLOAD: "Minuit aux Batignolles" 
SHOW: Sunday at Barbès ($10 suggested)
Guitarist Stephane Wrembel honed his "gypsy jazz" skills in Roma campsites outside of Paris. Now he's spreading that first-hand musical knowledge here in New York – primarily at his high energy regular Sunday night gig at Barbès in Park Slope. His 2012 album Origins (also recorded at Barbès) includes his famous theme written for the Woody Allen film "Midnight in Paris."
Download his lilting waltz called "Minuit aux Batignolles" above, and watch him performing his song "Tsunami" on Soundcheck below.