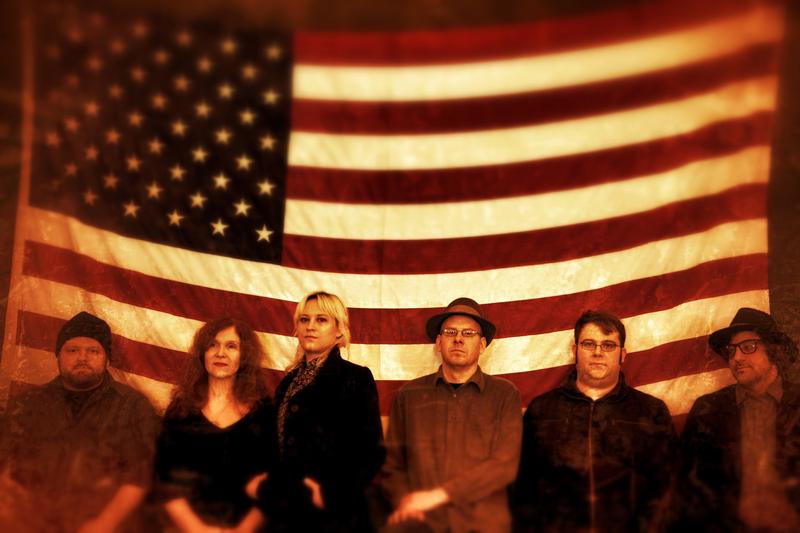 ARTIST: The Sometime Boys
DOWNLOAD:
GIG: Monday night at Slipper Room
The Sometime Boys is a Brooklyn-based band featuring, by my count, 4 boys and two girls – one of whom does the singing. The group fuses bits of folk, bluegrass, zydeco, and gospel on their latest album, Riverbed.  Here's a bit of their new song "The Great Escape."
The Sometime Boys are on at 8 tonight, at Slipper Room on the Lower East Side.