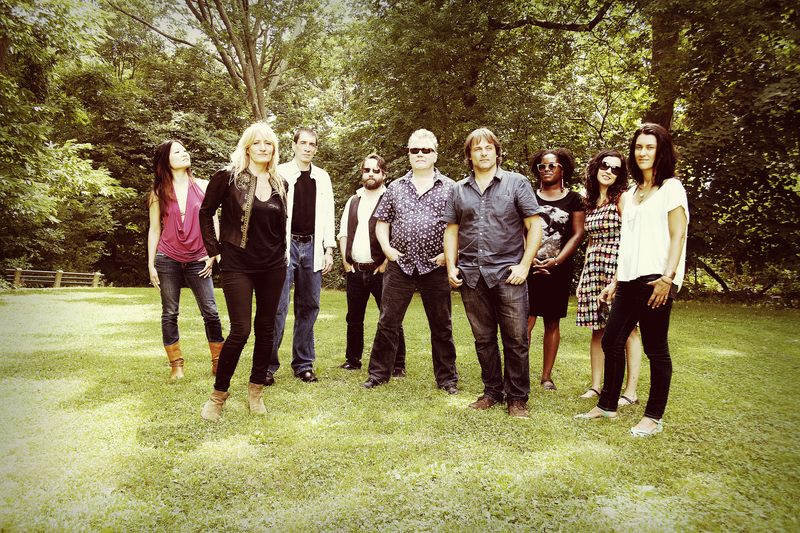 ARTIST: The Sharp Things
DOWNLOAD: "Can't Get Started" 
SHOW: Thursday at Galapagos Art Space ($10)
The Sharp Things is a homegrown Brooklyn based chamber pop collective. And when we say homegrown, we mean that pretty literally – they recorded their latest work in kitchens, living rooms and basements around New York City. Here's a new song called "Can't Get Started."
Download "Can't Get Started" above and watch a video below.