Music Hub
Gig Alert: Scott H. Biram (Weekly Music Roundup)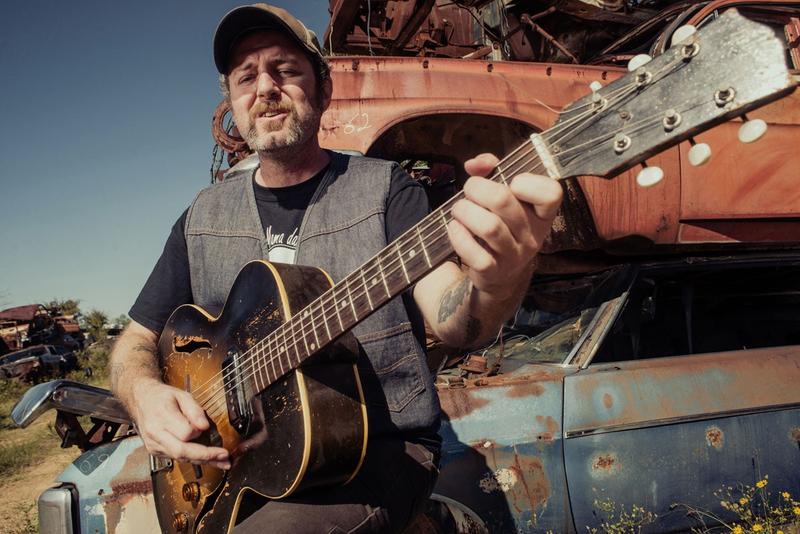 Scott H. Biram – "Long Old Time"
Part of the Weekly Music Roundup: Jan. 3, 2017

Scott H. Biram is a singer and guitarist from Austin TX whose music is a reminder of just how weird and dark the American blues can be.  Not the shiny, electric Chicago blues, but the haunted world of the Delta blues, populated by a gothic cast of sinners and preachers, drinkers and wanderers. He's got a new album coming out in February, and this song, "Long Old Time," will be on it.