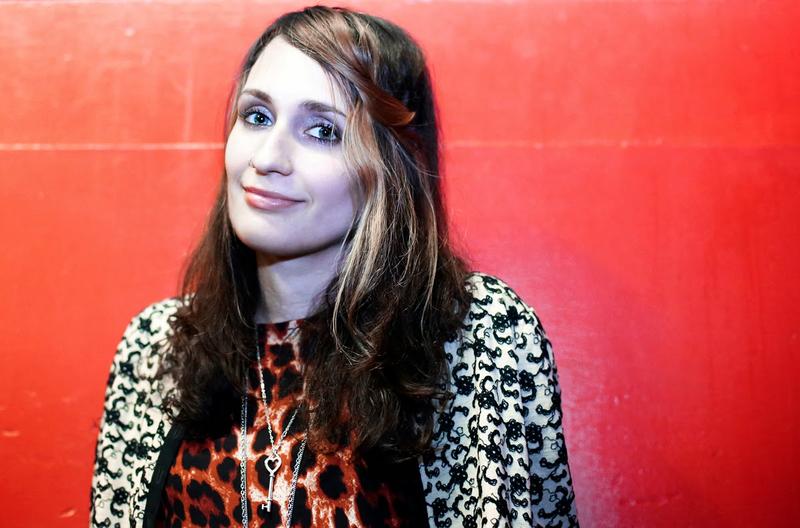 GIG ALERT: Sad-13 at Alphaville
Tickets $10, Doors at 8PM, All-Ages
As the lead singer and guitarist of the garage-punk-pop band Speedy Ortiz, Sadie Dupuis has made a big impression. In the band's two live Soundcheck sessions, she's talked about what's behind her whip-smart, sharp-edged lyrics: usually, it's toxic relationships, calcified gender roles, and the like. Now, she's getting ready to release her first solo album under the name "Sad-13". The record is called Slugger and the video for this song, "Less than 2" is a tongue-in-cheek tribute to online makeup tutorials. The new record from Sad13 is out on November 11, but you can catch Sadie Dupuis tonight at Alphaville in Brooklyn.