Music Hub
Gig Alert: Regina Carter at the Jazz Standard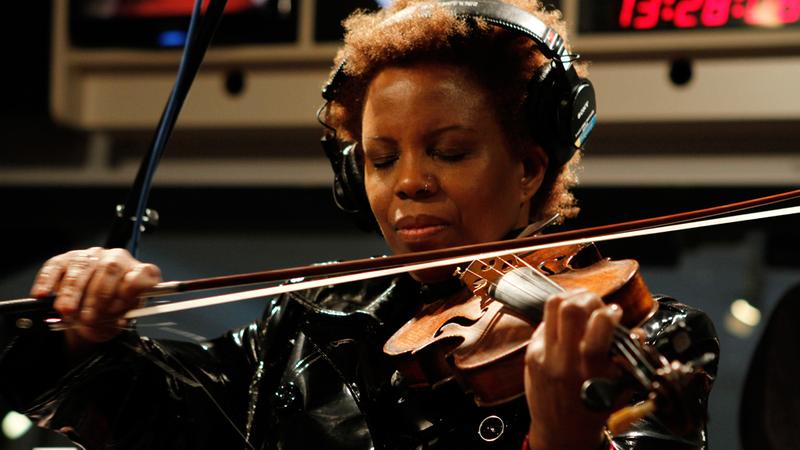 Regina Carter at the Jazz Standard
Tickets: $30. Sets at 7:30 & 9:30PM, Jan. 5 & 6. 
The great jazz violinist Regina Carter has taken on some ambitious projects over the years – exploring the West African roots of jazz in one album, and delving deep into the rich tradition of Southern folk and blues on another. Now she's celebrating the centennial of one of her heroes – the singer Ella Fitzgerald. Centennial tribute shows to Ella Fitzgerald take place tonight and tomorrow at the Jazz Standard.
Both Ella and Regina Carter have done recorded versions of this song, "See See Rider." It's from Carter's album Southern Comfort, which she played for us in the studio in 2014: