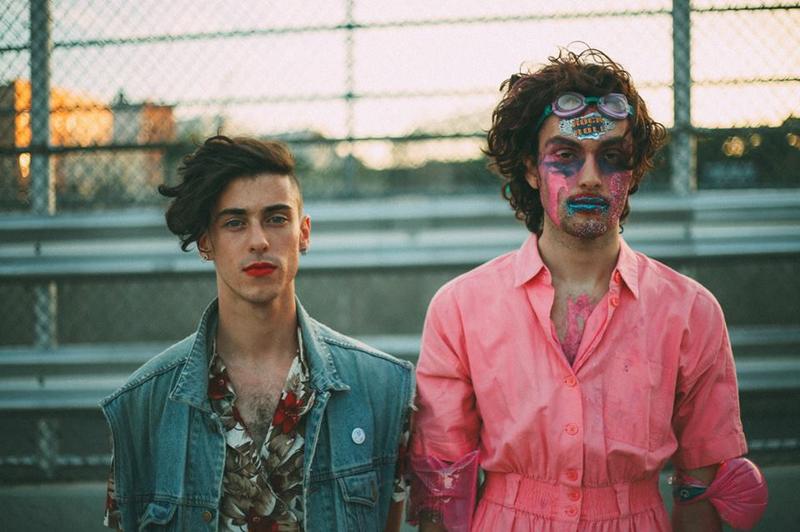 Gig Alert: PWR BTTM at Joe's Pub
Tickets: $20-25. Show at 9:30PM
The punk duo known as PWR BTTM makes catchy, good time, singalong songs that just happen to deal with queer culture, gender roles, and the look and attitude of 1970s glam rock. They started at Bard College in upstate Annandale-on-Hudson NY, recorded their winning debut album, Ugly Cherries, in upstate New Paltz NY. Tonight, PWR BTTM brings the fun and the glamour downstate to Joe's Pub. 
Here's another of their videos: