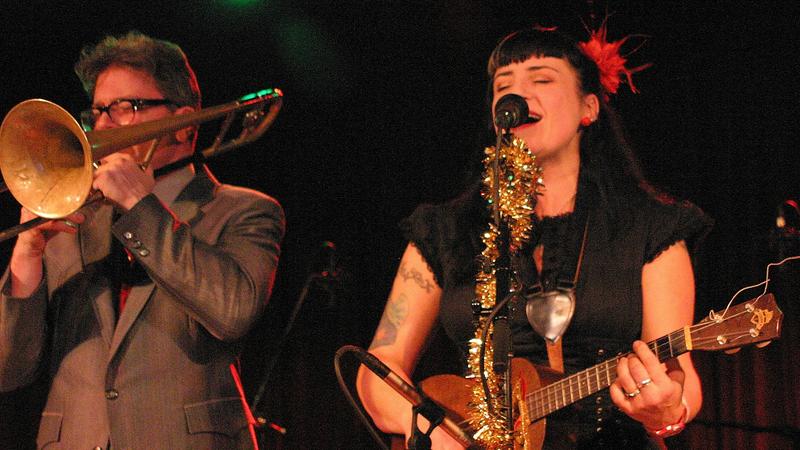 ARTIST: Pre-War Ponies
DOWNLOAD: 
GIG: Thursday Night At Barbes ($10 donation)
The Pre-War Ponies specialize in reviving music from the 1920s and '30s. Singer Daria Grace and collaborator J. Walter Hawkes dig up rare gems by  Irving Berlin, Cole Porter, and lesser-known names, and give those songs new life in clubs around town. Here's their take on a Spanish song from the 20s, "Amapola"… from a forthcoming record by The Pre-War Ponies. They're at Barbes tonight, and at the Towne Crier in Beacon, New York, tomorrow.