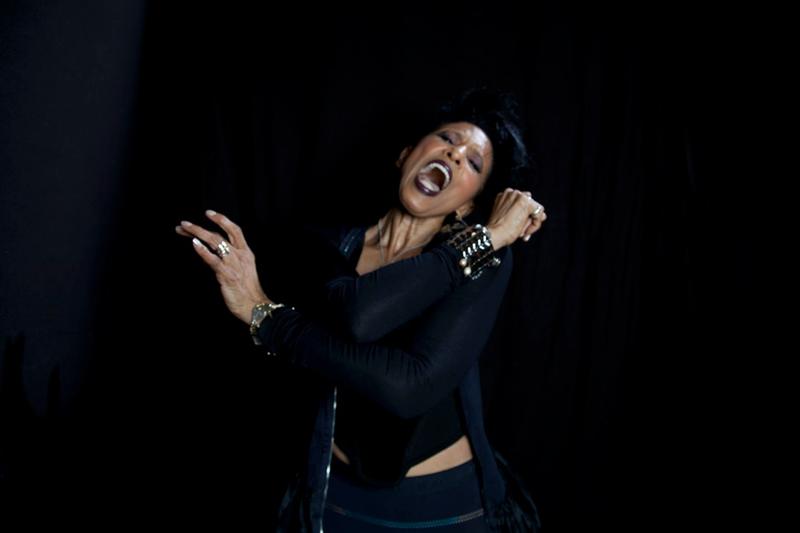 ARTIST: Nona Hendryx
DOWNLOAD: 
GIG: Monday Night at Joe's Pub ($35)
Nona Hendryx is best known as a founding member of the highly regarded and socially conscious soul-funk group Labelle. Her first solo album in twenty years was released in 2012, and featured songs with provocative titles like "The Ballad of Rush Limbaugh," "Tea Party," and "Oil on the Water". Here's another title that doesn't require much interpretation. It's called "Give Love A Try."
Nona Hendryx is in fine form, and she's at Joe's Pub tonight.