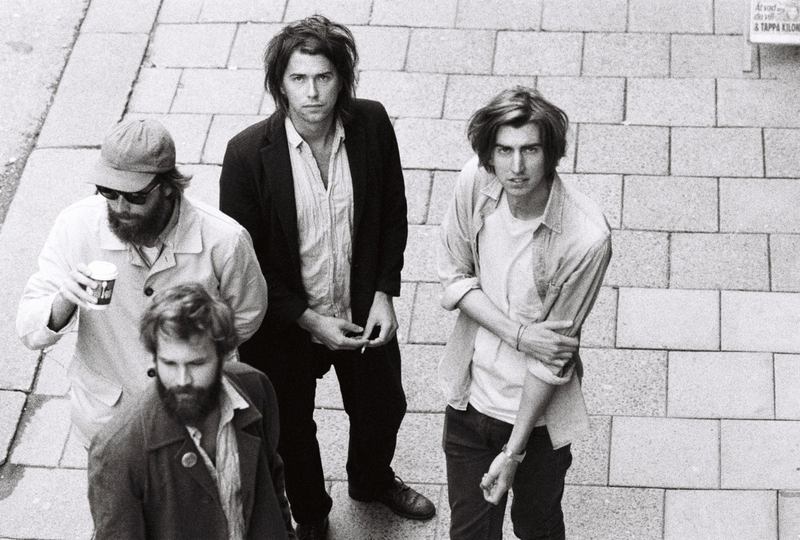 ARTIST: Nervous Nellie
DOWNLOAD: "Gloves"
SHOW: Tuesday at Piano's ($8)
Swedish synth pop band Nervous Nellie is made up of two sets of brothers. One pair was born and bred in Scandinavia – but the other pair was born in Chicago, moving to Sweden when they were just out of grade school. They're returning to the states to make their New York debut – at Pianos, tonight.
Download "Gloves" above and watch a video below.