Music Hub
Gig Alert: Matisyahu at City Winery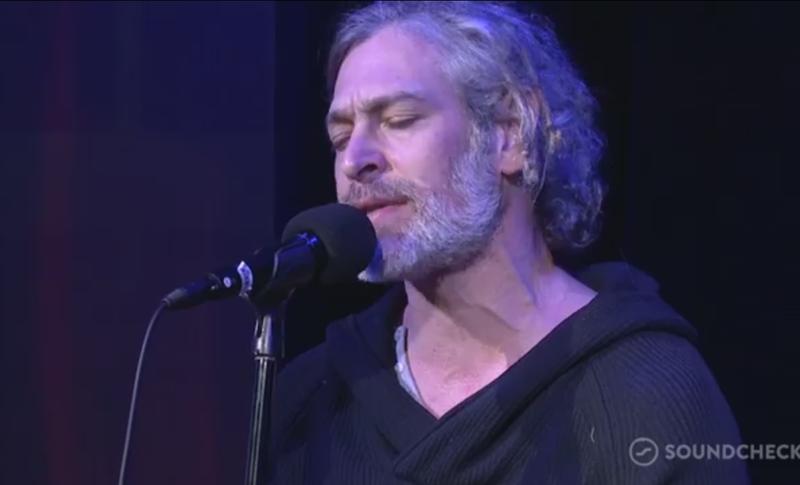 Gig Alert: Matisyahu at City Winery
Tickets: $40-$55. Sold out, as of this writing.
One of indie rock's most unexpected stars over the past decade has been Matisyahu, who burst on the scene as a Hassidic reggae singer and rapper. Too thoughtful and gifted to be pegged as a novelty act, Matisyahu has had a complicated relationship with both faith and fame. But he's always loved the holidays, and he's bringing his Festival of Lights show back to New York's City Winery for a string of Hanukkah-related shows, tonight through Dec. 26th. 
Watch him perform live versions of "Carry Me," from his latest EP, and "Shade From the Sun" in WNYC's Greene Space: