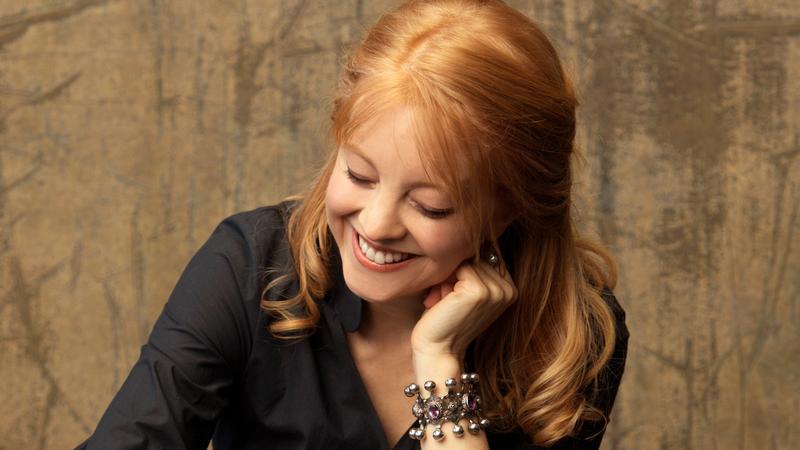 ARTIST: Maria Schneider 
STREAM: "Aires de Lando"
SHOW: Wednesday at Jazz Standard ($35)
For most Americans, Thanksgiving traditions include eating turkey, watching the Macy's Thanksgiving Day parade, and maybe playing a little touch football. For bandleader and composer Maria Schneider, however, Thanksgiving brings with it her orchestra's annual week-long residency at the Jazz Standard – a tradition now in its 9th year. Get a sneak preview by listening to this piece by the group, called "Aires de Lando," and watch Maria Schneider with her orchestra and soprano Dawn Upshaw in the video below.