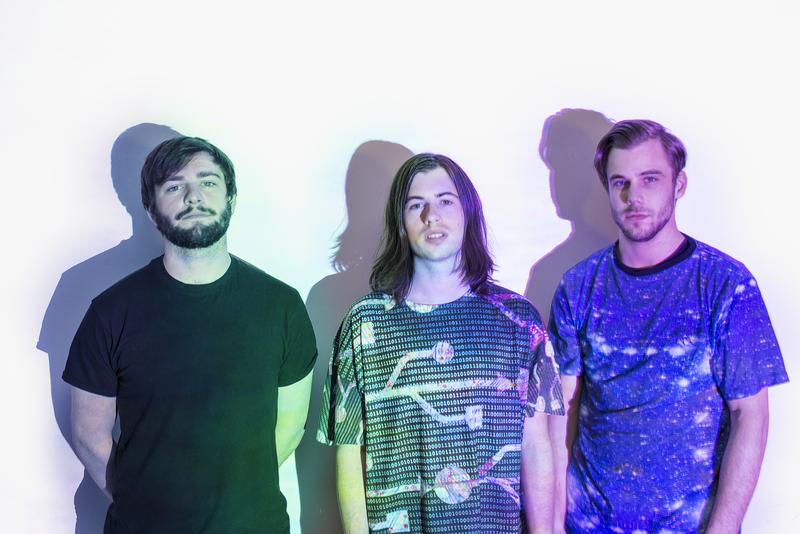 ARTIST: Life Size Maps
DOWNLOAD:
GIG: Monday night at Pianos ($8)
The band Life Size Maps plays euphoric electronic pop that could fill sizable clubs with dancing bodies. That's why a chance to see them in the relatively cozy confines of Pianos on the LES is a great reason to get out on a Monday. Take a listen to "This Same House."
Life Size Maps is at Pianos on Ludlow Street tonight.