Music Hub
Gig Alert: Laurie Anderson & Christian McBride at Town Hall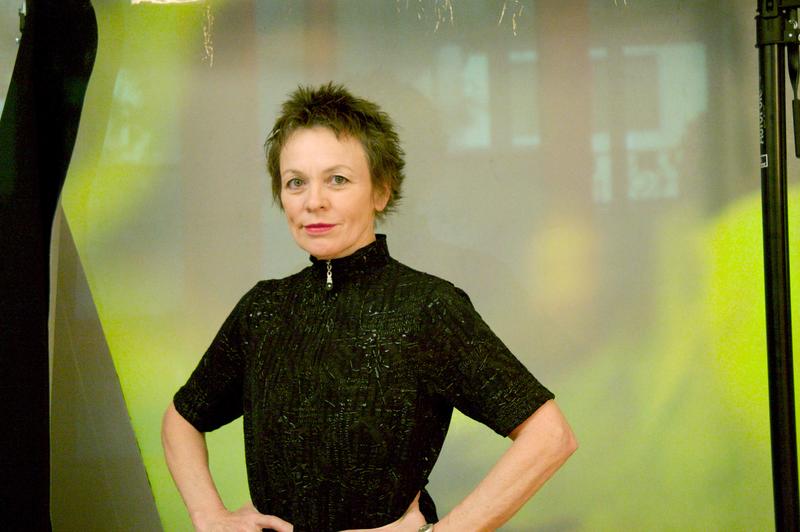 Gig Alert: Laurie Anderson & Christian McBride at Town Hall
Tickets: $40-$75, Show at 7:30PM. Part of Town Hall's Improvisations series.
Vocalist, violinist, composer, film maker, and all-around Renaissance woman Laurie Anderson has had a long list of collaborators over the years: from Andy Kaufman and Spalding Gray to Peter Gabriel and Lou Reed. But now she's adding a new collaborator to that list: the multiple grammy winning bassist Christian McBride. Like Laurie Anderson, he has a lengthy list of collaborators and is also a storyteller. Tonight Laurie Anderson and bassist Christian McBride team up to open a new series called Improvisations, at Town Hall.