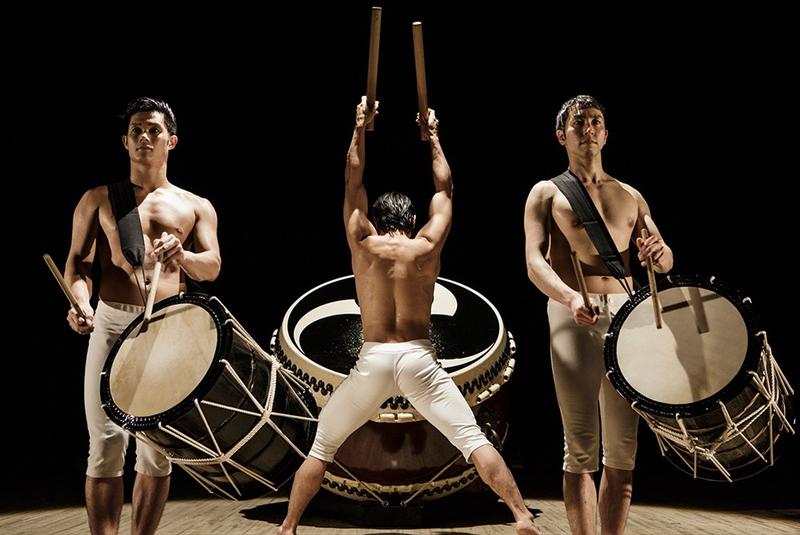 Gig Alert: Kodo at BAM
Tickets: $32-60. Show at 7:30PM
Runs through Saturday, March 4.
The thundering sounds of Japan's taiko drumming are impressive both for how they sound and how they look. Some taiko drums, mounted on their sides so that the drumhead faces you, will dwarf the person playing them. And playing them involves years of training and exercise, required to wield the drumsticks that can be as thick as a forearm. The Japanese troupe called Kodo adds other instruments, creating a musical and visual spectacle. Daden, the new show from the Japanese drum ensemble Kodo, opens tonight at BAM and runs through March 4.