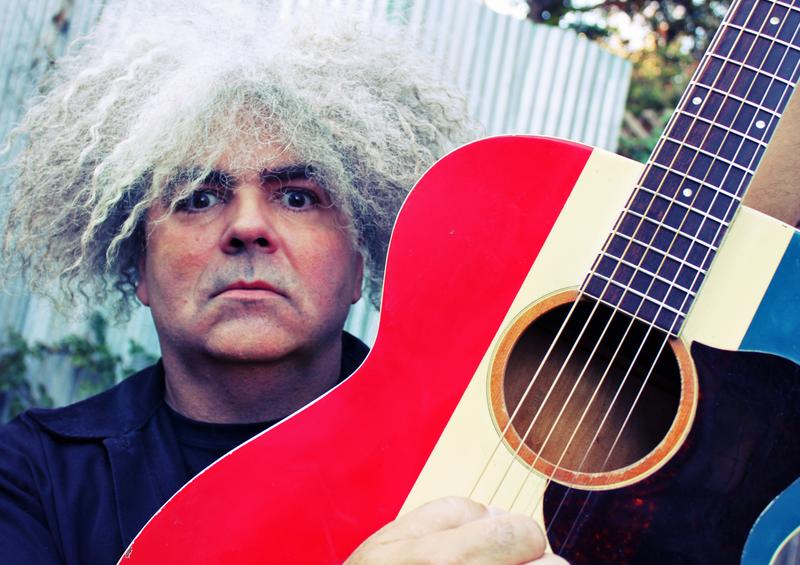 ARTIST: King Buzzo
DOWNLOAD: 
GIG: Monday Night at The Wick in Brooklyn ($15)
Buzz Osborne is known to his friends and fans as King Buzzo. And for good reason: for more than 30 years he has fronted the influential metal band The Melvins. And now, three decades-plus into his career, he's released an all-acoustic album, called "This Machine Kills Artists." Here's the song "Dark Brown Teeth."
King Buzzo is at The Wick tonight.