Music Hub
Gig Alert: Khusugtun at The Rubin Museum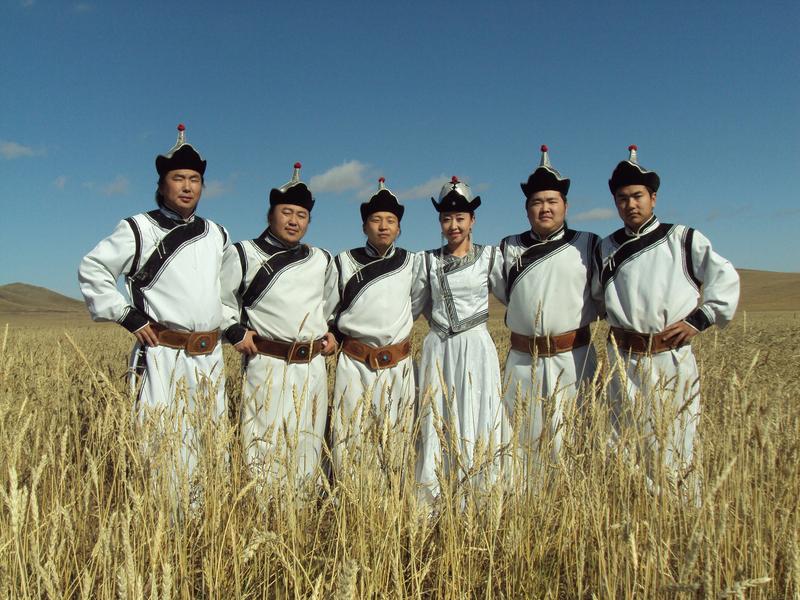 Gig Alert: Khusugtun at The Rubin Museum
Tickets: $27-35, Shows at 6:30 & 9PM. Early show is sold-out. 
Meet the band called Khusugtun, a contemporary Mongolian group, dedicated to keeping alive the ancient Central Asian tradition of throat singing, where each vocalist is able to produce two or even three notes at once. The group also plays traditional Mongolian lutes, fiddles, and drums – although their galloping rhythms, inspired by the movement of horses across the steppes, sound like they could be totally modern. 
The Mongolian band Khusugtun brings their Central Asian throat singing and their traditional instruments to the Rubin Musem tonight.