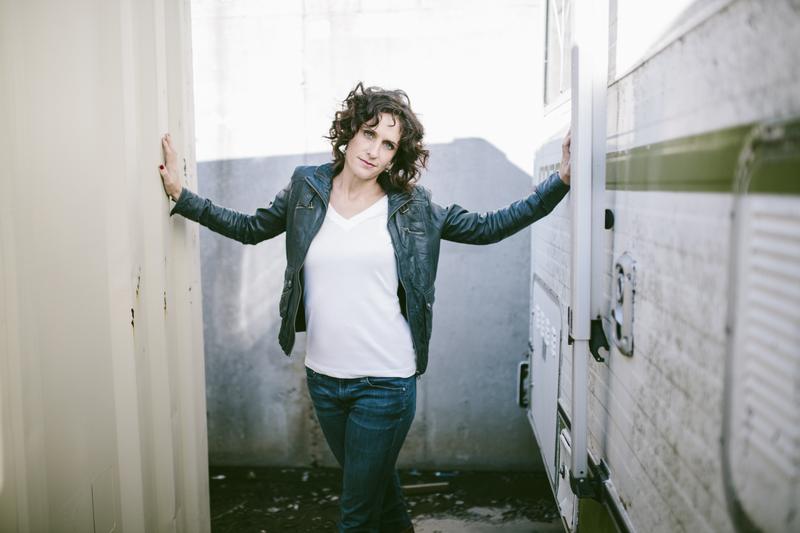 ARTIST: Jenny Scheinman
LISTEN:

GIG: Monday Night at Le Poisson Rouge ($25) with Bill Frisell and Brian Blade.
The Littlest Prisoner is the name of the newest record from Jenny Scheinman. The highly-regarded singer and violinist recorded the whole thing in Portland in just three days. Probably helped that she was joined by two other musicians who are used to churning out great music, fast: guitarist Bill Frisell, and drummer Brian Blade. Listen to her song "Run Run Run."
BONUS: Here's Jenny performing "Run Run Run."