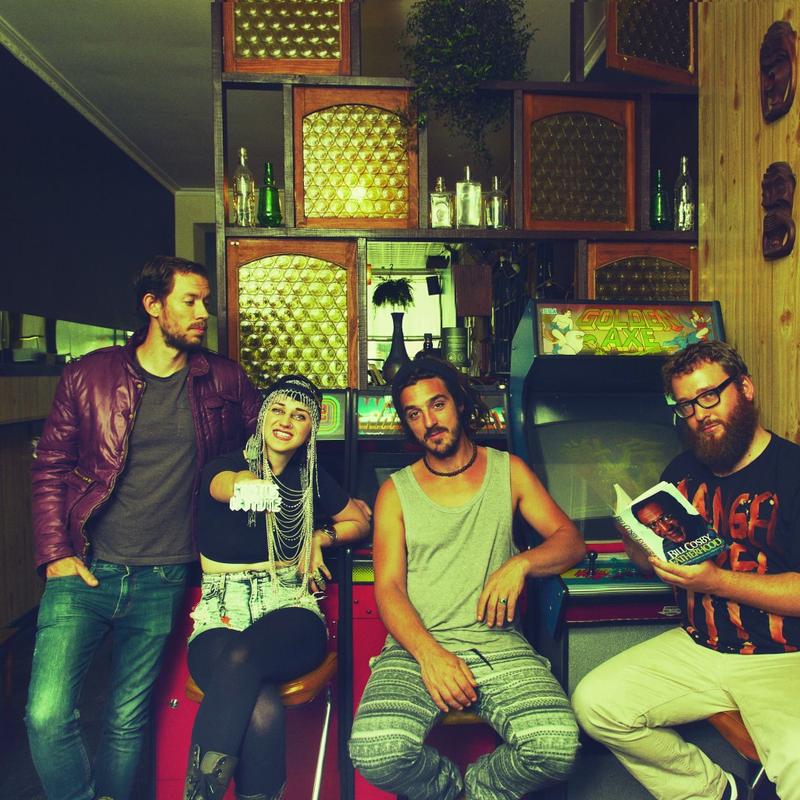 ARTIST: Hiatus Kaiyote
GIG: Thursday night at Irving Plaza
When the band Hiatus Kaiyote last visited our studio, they were two weeks away from a historic moment, though they didn't know it at the time. In late 2013, a song off their debut record was nominated for an American Grammy in the R&B category, a first for an Australian band. The group's star has continued to rise in the wake of their second album, Choose Your Weapon: they were again nominated for a Grammy, and have been touring with the great Erykah Badu. Catch a headline set with the band tonight at Irving Plaza.