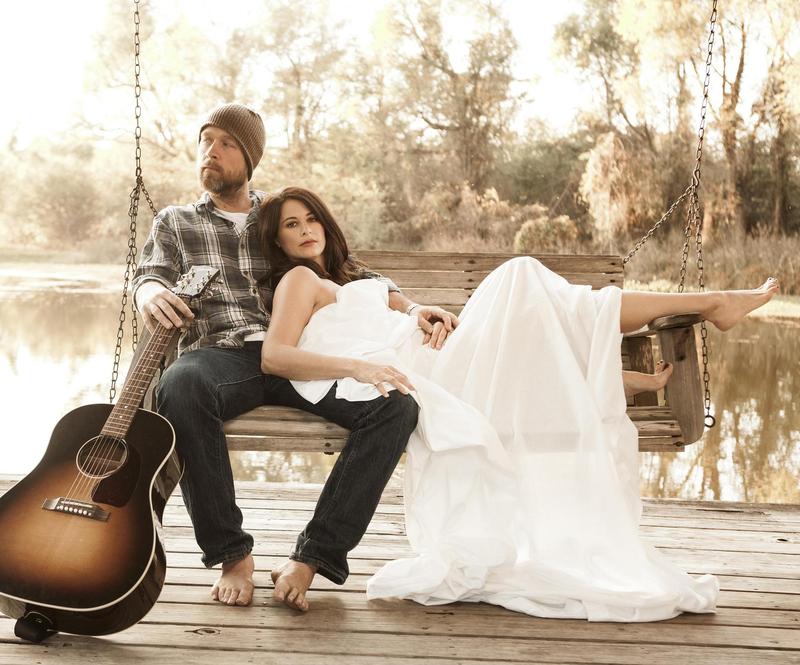 ARTIST: The Grahams
DOWNLOAD: "Revival Time"
SHOW: Monday at Rockwood Music Hall (No Cover)
The story of The Grahams starts out here in New York City – but that's not where it ends. After meeting in grade school, romantic partners Alyssa and Doug Graham later traveled the so-called Great River Road that follows the Mississippi River. They ended up on a houseboat in Lousiana, where they wrote most of their debut album, Riverman's Daughter. The duo is now based in Nashville, but they'll be at Rockwood Music Hall tonight.  
Download "Revival Time" above and watch a video below.