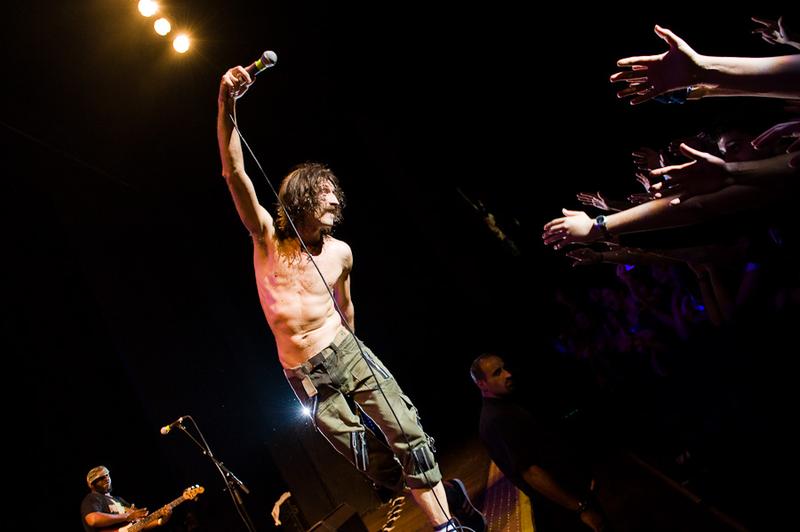 ARTIST: Gogol Bordello
DOWNLOAD: "Malandrino"
SHOW: Monday at Terminal 5 ($40)
The self-described Gypsy punk band Gogol Bordello is famous for its wild live shows and diverse musical influences. But perhaps the best way to understand the group might be through its tour rider: "Provide water, and the band will shake your hand and say thank you. Provide coffee, and the band will take some awesome pictures with you, which will look great on Facebook! Provide red wine and vodka, and you will be telling your grandkids in 50 years time about the day Gogol came to visit you."
Download "Malandrino" above, check out their Soundcheck session here, and watch a video below.