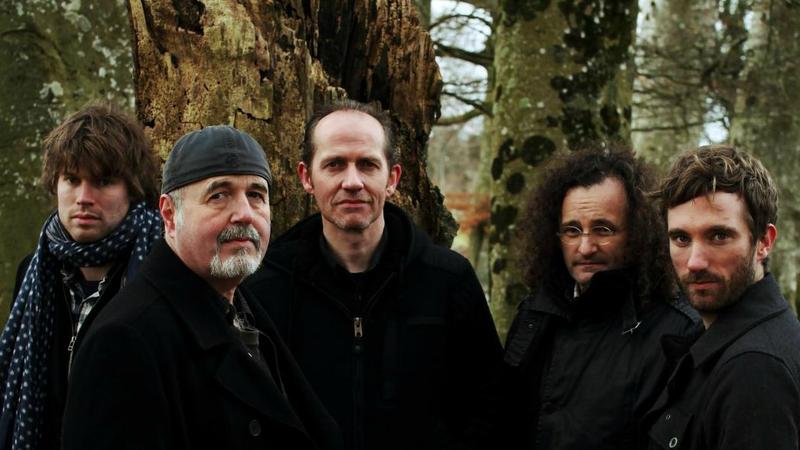 ARTIST: The Gloaming
DOWNLOAD:
GIG: Friday Night at The Greene Space ($25)
"Gloaming" is an old English word meaning "twilight." The Gloaming is a group of immensely accomplished Irish musicians who have joined forces with the New York pianist and composer Thomas Bartlett to create music that draws on old Celtic melodies as well as contemporary sounds. The results are mesmerizing. Here's their arrangement of the song "The Sailor's Bonnet."
Soundcheck host John Schaefer will be hosting The Gloaming for a special New Sounds Live show at The Greene Space tonight.
BONUS: Here's an introduction to the band: