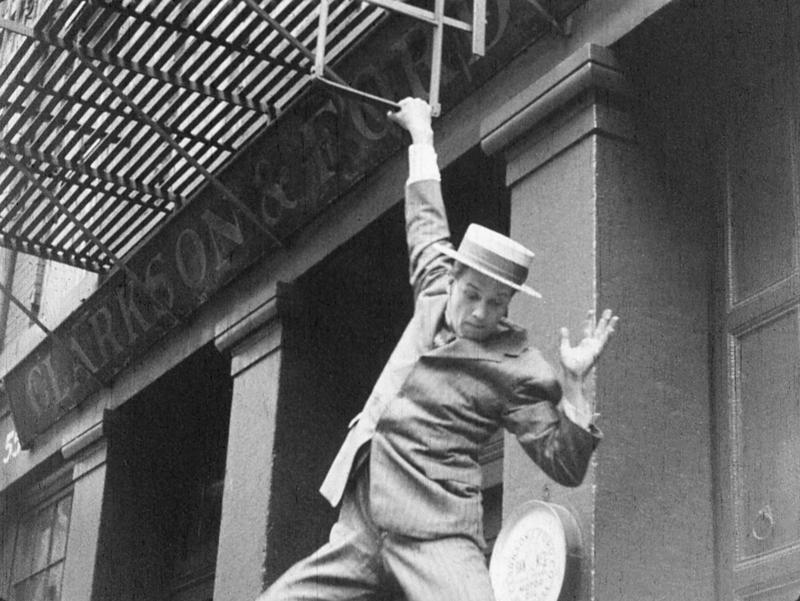 Gig Alert: Gary Lucas at Roulette
Tickets: $15-25, Doors at 7PM, Show at 8PM
Guitarist Gary Lucas first gained acclaim as a member of Captain Beefheart's band, but as a solo artist he's proven to be just as unpredictable as his late mentor. He does bluesy acoustic solos, spacey electric ones, and often plays to silent films, like this music from the early surrealist film "Entracte."
His latest score is for a newly discovered silent film from Orson Welles, called "Too Much Johnson." Guitarist Gary Lucas debuts his new music to that recently rediscovered silent film tonight at Roulette.