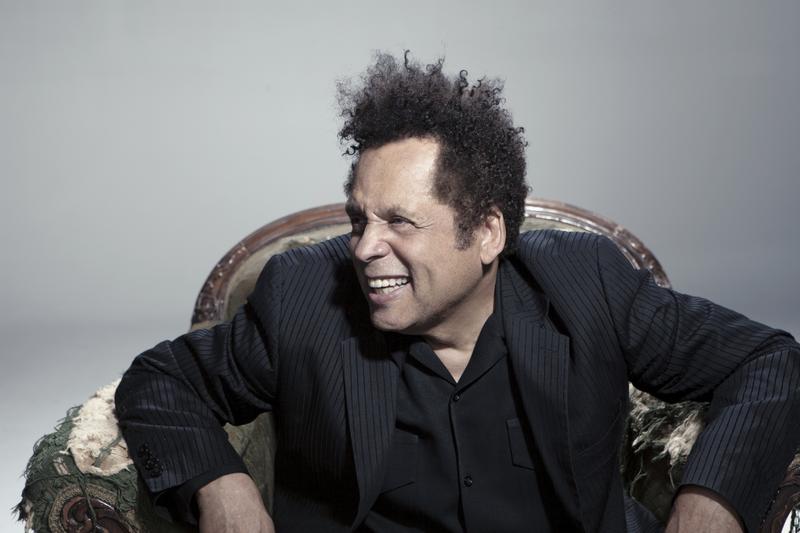 ARTIST: Garland Jeffreys
GIG: Saturday at Highline Ballroom
"Wild in the Streets" is the name of an instant hit for New York singer-songwriter Garland Jeffreys, released in 1973. But it wouldn't show up on a proper record until Jeffrey's 1977 album Ghost Writer. Whatever date you peg it at, The Village Voice recently selected the song as one of the very best about New York City. Which is funny when you consider that Dr. John, the swamp ambassador of New Orleans, played backup on this classic track… On Saturday, Jeffreys will be playing the entirety of the classic Ghost Writer at the Highline Ballroom, and you can bet there will be a few special guests involved.