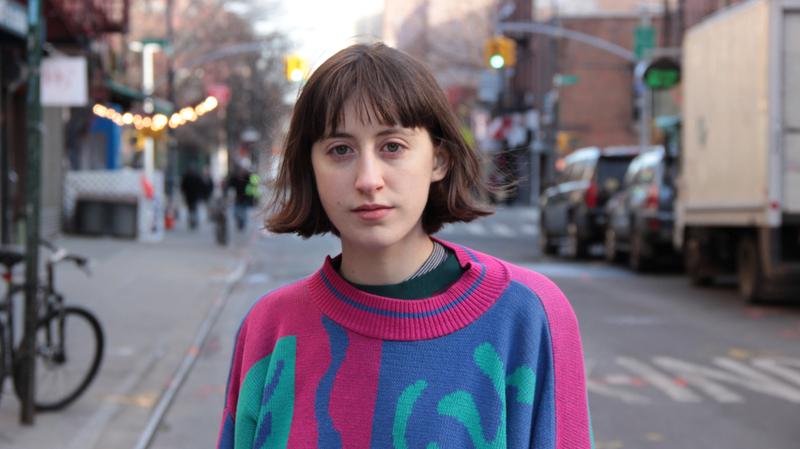 ARTIST: Frankie Cosmos
GIG: Saturday at Bowery Ballroom
The thirty seconds of music you hear during your friendly daily gig alert is rarely better than a tiny taste of the artist we're talking about. But that's more true today than ever. That's because Frankie Cosmos writes songs that are perfectly shaped little gems—closer than most pop music to being self-contained stories, and rarely longer than 2 minutes. The absorbing songwriting of Greta Kline is on display at the Bowery Ballroom tomorrow night, and you can bet there will be plenty of fans there who know every perfectly-placed word. Brush up with your lyric sheet now.