Music Hub
Gig Alert: Eugene Chadbourne with Bryan and the Haggards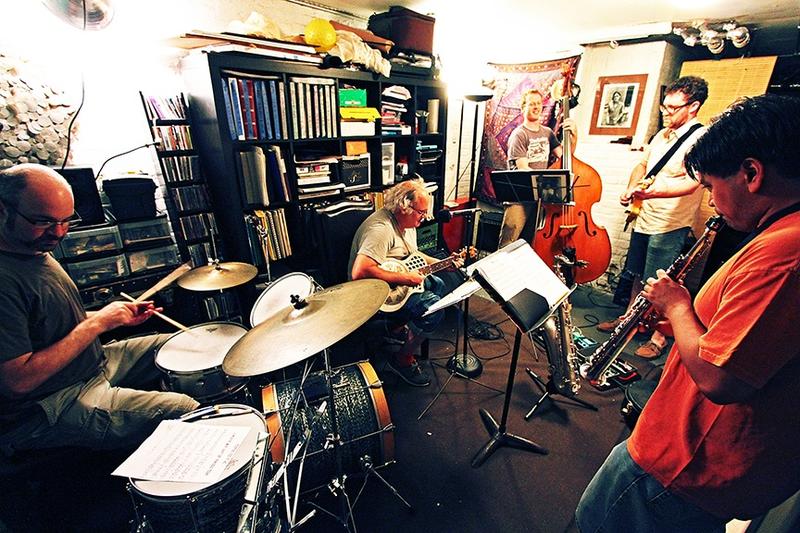 ARTIST: Eugene Chadbourne and Bryan and the Haggards
DOWNLOAD: "Mama Tried" 
SHOW: Wednesday at The Stone ($15) 
Country Music Hall of Famer Merle Haggard gets the tribute treatment on a new album -- but it might not sound exactly the way you'd expect it to. Called Merles Just Want To Have Fun, the record is the joint effort of guitarist and banjo player Eugene Chadbourne and the avant-jazz country group Bryan and the Haggards. Download their take on the Merle Haggard tune "Mama Tried."
Watch Eugene Chadbourne and Bryan and the Haggards playing together in 2012.