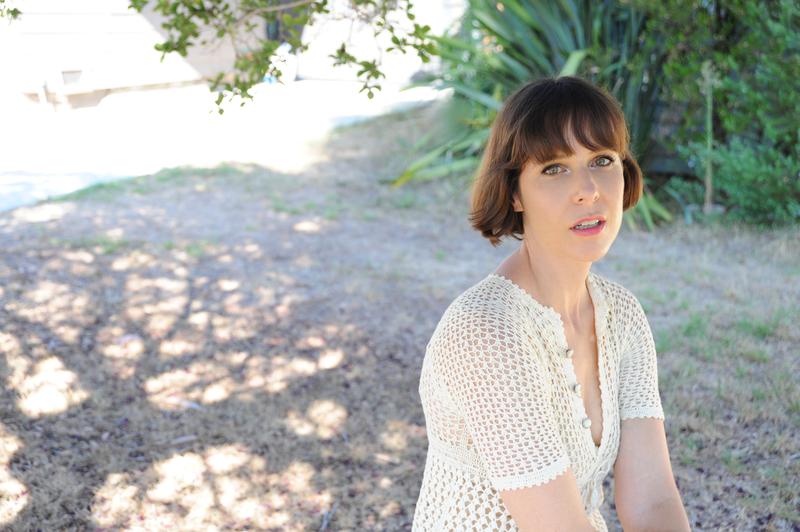 ARTIST: Eleni Mandell
DOWNLOAD: "Put My Baby To Bed" 
SHOW: Tuesday at The Saint ($13)
For songwriters, inspiration can strike anywhere. Even on the phone with a babysitter. At least, it did for singer-songwriter Eleni Mandell. Her new album, called Let's Fly a Kite, is largely based on the experience of being a mother to twins – and it includes the song, called "Put My Baby To Bed." Add it to your collection by downloading it above -- and watch Eleni's video for the song below.