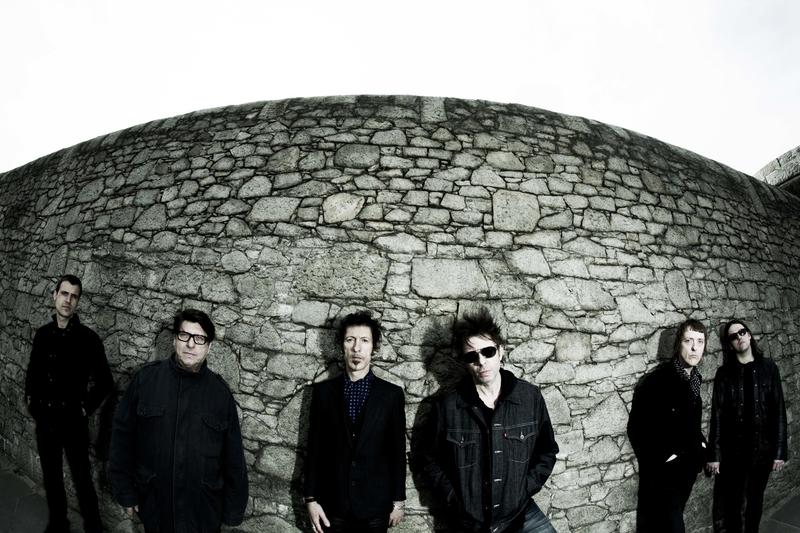 ARTIST: Echo & The Bunnymen
GIG: Monday night at Webster Hall 
The absurdly named British band Echo and the Bunnymen has had an absurdly long career: they started in 1978 and had enough gold-plated material to warrant a full length "greatest hits" record by 1985. And they've been rocking, in one incarnation or another, ever since. Bestriding post-punk, new wave, and the rise of alternative rock, the band has found myriad ways to reinvent—and reinvigorate—itself. Jury's out on whether the band knew that'd be the case when it titled an early song "Never Stop." Echo and the Bunnymen pay a visit to Webster Hall tonight.