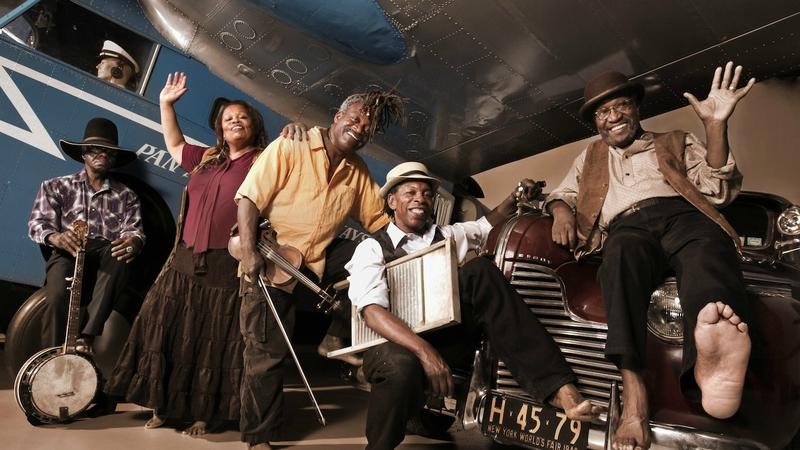 ARTIST: Ebony Hillbillies
DOWNLOAD:
GIG: Wednesday Night at the plaza in front of Brooklyn Public Library (free)
The Ebony Hillbillies are one of only a handful of all-black string bands remaining in the country. They are the only such group in NYC. They've played with everyone from Harry Belafonte and Pete Seeger to Miriam Makeba and Levon Helm.  This song, "Pateroller" is named for the men who stalked plantations to hunt down missing slaves. 
The Ebony Hillbillies are playing on the square outside Brooklyn Public Library tonight.